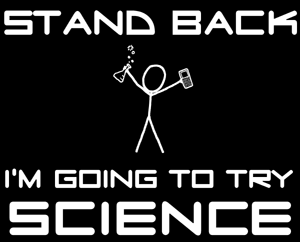 ~~~
Day'?s Verse:
Even the sparrow has found a home, and the swallow a nest for herself, where she may have her young — a place near your altar, O LORD Almighty, my King and my God.
Psalm 84:3 (context)
~~~
Do birds sweat or pant? I saw one today hopping around with its beak wide open, and I hypothesized that birds pant like dogs do.
[30 seconds later] Sure enough. Nothing like a quick Google search.
Which reminds me of the time Mom and I wondered how much water dogs could lap up with their tongues. We filled one of our 250-mL beakers with water, put it on the ground, and let Carmel drink from it. As she did, we counted the number of laps she took from the cup. Then we divided the amount she had drunk by the number of laps, and found that she drank several milliliters of water with one slurp. Science in action!
P.S.: I chose the Choco Taco for ice cream today. Also disappointing. For the rest of the summer, I swear off anything but Ben & Jerry'?s or Dove Bars.